It is our hope that you will see the past, present and future of our parish and join our community.
In the past, you see the rich history of the parish alive in the Spirit that led our ancestors to build the current church building over 100 years ago. What a vision the settlers had to create a parish that is still alive and growing today! In our current faith community, we have over twenty active ministries and organizations that help us teach and live the good news.
We welcome you to visit and join our faith community. All are welcome in this place!


Our History
The St. Joseph Church at Honey Creek parish is rich with history and tradition. On August 20, 1876, a log chapel, the first St. Joseph Catholic Church at Honey Creek was dedicated with a Mass marking the foundation of the parish. After this church burned down, a small rock chapel was erected in 1878 off of what is now Park Rd. 31. The original cemetery is still there today.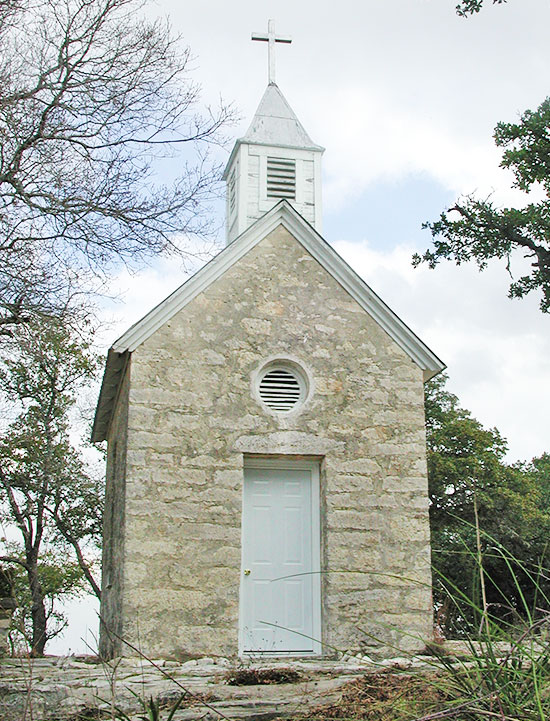 Under the direction of Fr. Gerlach, a frame church was built in 1892 at the present location. Then in 1898 Fr. Draessel, a Franciscan priest, became Pastor. In 1904, a small stone chapel was built on the hill overlooking the parish grounds. In 1913, the present church was completed. The old frame church was remodeled to serve as a school run by the Sisters of the Incarnate Word until it closed in 1949. Fr. Draessel served the parish for 35 years until his death in 1933. He is buried in the church he built.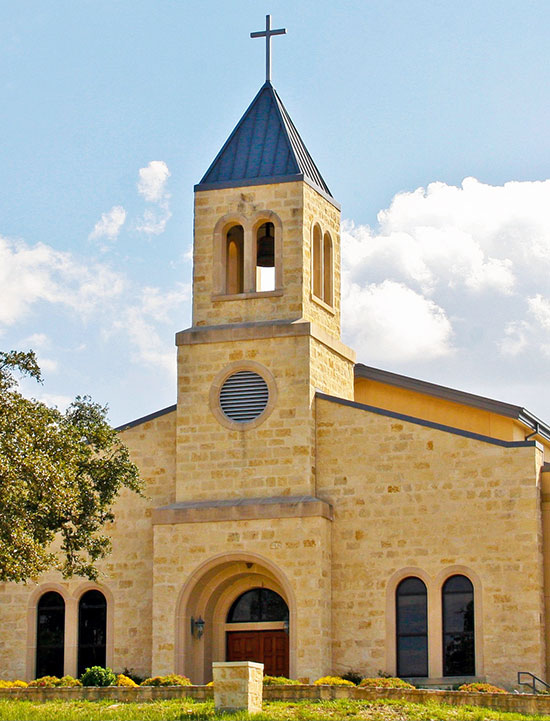 The current church building was built in 2002 with the growing community in mind. The parish has more than doubled in size and has over a thousand families.

Our parish is alive with the Spirit – come join one of our many ministries!